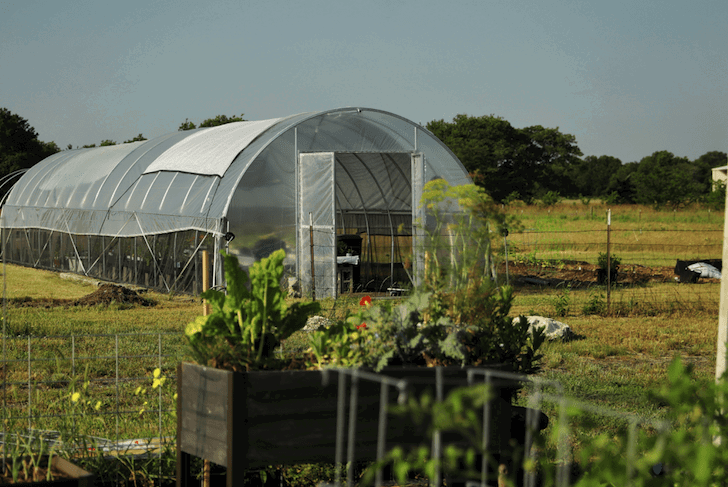 Photo: Boostrap Farmer
Photo: Garden Tower Project
The move in the suburb from the city in 2018 has been the most difficult decision.  We were supposed to develop the property in the suburb into a Training and Retreat Center.  However, it did not materialize until now, because a lot happened since 2018.   The first few months of 2018 were exasperating.  We have to go back and forth from the city (to attend to our mother dearest), to the suburb (just to meet the handymen for the repairs).  Last year was our major event, and this year, the pandemic crisis.
The property area is not secluded.  It is not in the middle of nowhere but at the center of two world's best cities.  The property is just walking distance to commercial areas.  However, I seldom see people walking on the sidewalk, because the minimum lot size in the area is half acre.  Some have their own tennis court, pool and ranch.  I hear more of the birds chirping than people talking or vehicles passing.
There were people who think that living in the suburb is absurd.  Some even belittle the people in the suburb.  Maybe because most people in the suburb are entrepreneurs and farmers than working class.  Maybe because the city represents luxury, while suburb represents simplicity.   Or maybe, people have become materialistic and shallow that they prefer LV than nature's natural beauty.
At first I regret the decision of moving in the suburb.  Thus, the lockdown due to the COVID-19 pandemic and the overwhelming Coronavirus cases in the city made me realize that it is safer and better to stay in the suburb than in the city.
The suburb and rural are haven during the pandemic crisis.  You can just go out and breathe fresh air without worries of polluted and contaminated air.  You see more birds than humans.  You only wear mask when there are people around, but seldom you see people so no need to wear a mask.
Photo: Nature Hills Nursery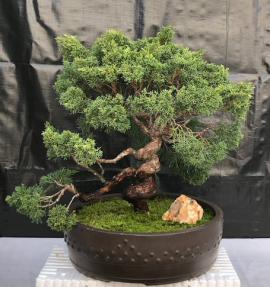 Photo: Bonsai Boy
Photo: Green Blaster